Facebook ads provide a massive amount of data to the user. You can monitor your results in real-time, compare the effectiveness of different demographics, or quickly determine which platform gets you the most cost-effective exposure. You are given vast resources to enhance the quality of your ad campaign, but there is one thing it doesn't freely provide – experience. The blessing of working at an agency with clients across multiple industries is that our team can see first-hand the patterns of successful Facebook advertising. Through understanding those patterns, it becomes easier to predict what adjustments will get your ads better success.
4 Facebook Advertising Tips To Make Your Ads Stand Out
Our team recently received a question from a large car dealership on how their Facebook ads could be more effective. They regularly share professional-quality images of their luxury vehicles, directing people to their website. Although results are never guaranteed, our team could provide suggestions based on patterns seen in other ads. Based on that data, we offered three recommendations:
1. Add People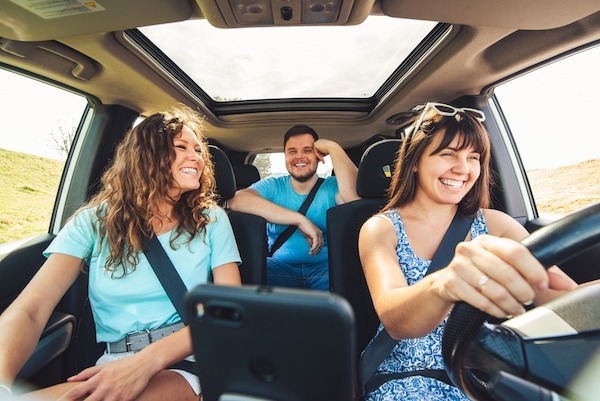 The dealership was constantly using simple product photos. The images gave them credibility, but they lacked authenticity. They lacked what is core to the Facebook platform: people. You can instantly drive performance by including people doing things in your Facebook ads.
Consumers begin imagining themselves using a product or service when they see someone else using it. Give them a face they can trust or a model they can picture themselves becoming. Next time you have a product shoot, get several models involved in your shots. You'll gain more appealing imagery.
2. Add Personality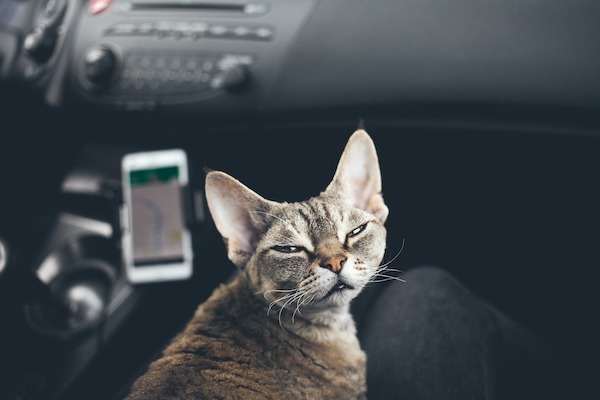 Take your imagery as an opportunity to express your brand's personality. The dealership's photos communicated little else other than we make quality cars. Nothing from their photos helps them differentiate themselves from other car companies (except for the actual design of the vehicle). Get creative and think about how your company could take a photo differently than any other company. Consumers want to identify with products.
The cult-like following of popular brands like Nike and Apple originated from their willingness to express a unique personality behind their brand. If you're a fun brand, try some humor. If you're an intelligent brand, try some illusions. Don't imitate stock photography; make it your own.
3. Add Movement
Facebook loves videos. Thanks to Facebook's autoplay feature, video engagement rates are generally higher than any other format of Facebook ads. If you know how to grab attention with a video in the first few seconds, you'll have an opportunity to sell your product more effectively.
Video gives you an opportunity to connect with your audience more intimately than still photos. Use video as an opportunity to experience your product. Allow the viewer to know how it feels to use it. Authenticity is great, and while you don't need a TV commercial budget and production set, your handheld iPhone video probably won't cut it either. Any good videographer with mad editing skills can help your product look the part and make the sale.
Next time you make a Facebook ad, try out these tips. The best step forward is to keep experimenting. If you feel like you're taking a risk with an ad that might take your brand in a unique direction, use a smaller budget and target audience to test it out.
4. Add Height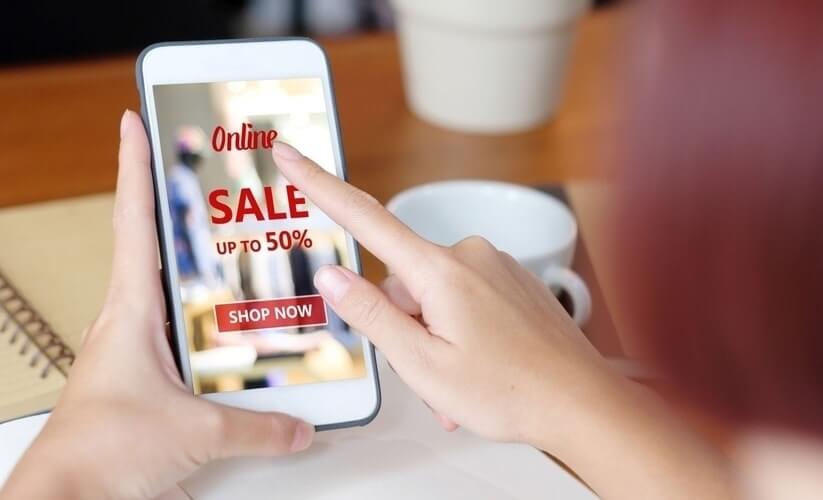 Vertical ads are the latest craze in Facebook advertising and constantly evolving. With options to appear in Facebook stories, Messenger, and Instagram, vertical ads are an excellent opportunity to engage your prospective clients properly. Facebook allows you to create vertical alternatives to your media to incorporate into your existing ad campaigns. Cropping your images to fill the screen is okay, but often that can ruin the ad because it doesn't show the full image. Consider creating images and videos that make better use of this screen space.
Contact Allegrow for Help With Improving Social Media Ads
Navigating the sea known as Facebook ads can be difficult, but you don't have to do it alone. Our team works with you to identify your audience, create paid and organic social ads using industry best practices, and monitor the progress of your campaigns to generate the most revenue for your business.
For more information about our digital marketing services, or to add social ads to your plan, contact us or email your success manager.