Fast Track


Your Growth

Hit the ground running with a rapid modernization plan to scale your company.
Meet Allegrow
The Business Modernization Agency
Fast growth requires fast action. It also spurs great potential — and challenges. Allegrow works with companies built upon decades of organic growth. We'll show you how to clear hurdles of strategy misalignment, handle sensitive changes, and speed up decision-making, so you can cross the finish line with a win.
About Allegrow
The Allegrow Sprint
Our Rapid Modernization Process
Allegrow walks your company through the modernization process fast, so you can quickly grow and make an impact.
1

Mark

.

Claim your lane, clarify your brand, and outline your modernization plan.
2

Set

.

Prepare to take off. Ready your Branding, Recruitment, Marketing, and Culture.
3

Go

.

Sprint toward your goals. Clear tall hurdles and achieve audacious growth goals.
4

Pace

.

Clock your progress. Analyze data to ensure success and optimize results.
266% EBITA Growth at Sale
Sonas: A Success Story
"What stands out about Allegrow is their thoughtful approach. They took the time to understand the goals of our business in a comprehensive and thought-provoking way. They aren't just there to help with creation, they're thought leaders in every aspect of your business. From technology, analytics, people, and culture — they get it and take the time to understand our challenges.
We needed a partner who understood what we were doing, how we were evolving, where we were going, and what would be the best tools to help us get there. Creating a new brand is easy, but transforming a culture isn't. Allegrow has helped us achieve both goals."
— Patrick Daly, CEO of Sonas Home Health Care
Solutions That Scale
We prepare and launch everything necessary to scale your brand, get more customers, create stronger teams, harness data, and increase profitability.
Get Solutions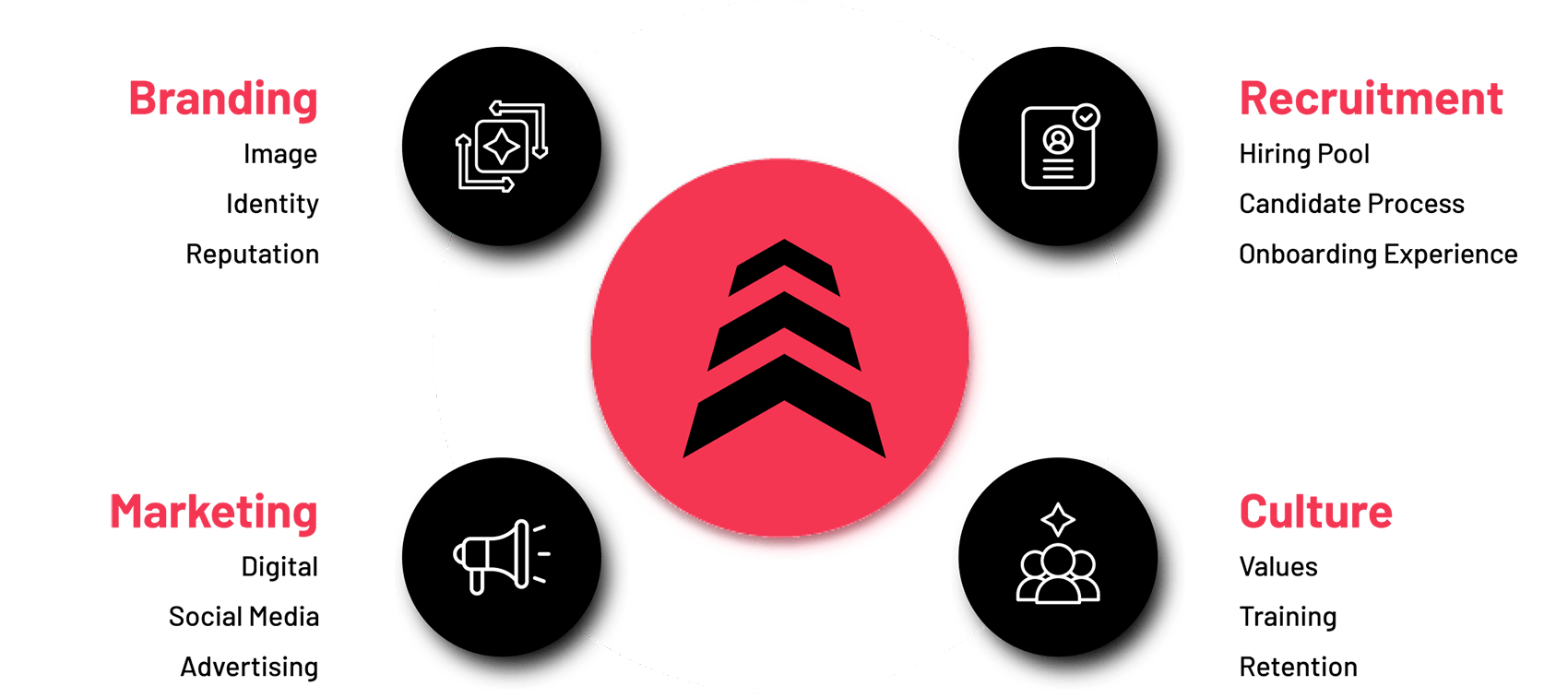 Insights & Growth Solutions
The Allegrow Blog
Check out our blog content to help you along your growth track. We've got a variety of content, including content strategy, website optimization, marketing tools, and more. Get innovative insights, and learn how to optimize your efforts.
Read Our Blog