Meet Allegrow
We Scale Companies Fast
Meet Allegrow
Powered by Fast-Growth Experts
Allegrow navigates the complexities facing today's mid-market, fast-growth companies — and the investment teams backing them. We prepare and launch everything necessary to scale your company, from branding, and marketing to recruitment and culture-building. Our robust strategies will make you competitive in today's modern market.
What Makes Us Unique
Our in-house team of strategists, analysts, and creatives hold a razor-sharp focus on expediting tailored solutions to your unique needs.

10+
Years in
Business
150+
Years of Combined Experience
1M+
Leads
Generated
20%+
Partner Growth in 12 Months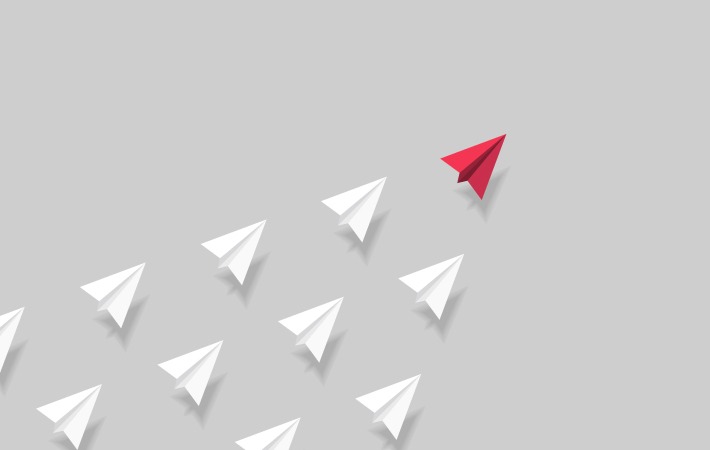 Sharp, Swift Leadership
Focused on Delivery & Partnership
Our leadership enables fast-growth companies to achieve their goals quickly. Allegrow's leaders do more than just deliver tailored solutions. We become an indispensable, go-to partner who walks you through the most pivotal, complex, and unique challenges facing your business.
Meet Our Leaders
Our Story
We started out in 2009 as a boutique social media agency in Nashville, TN.
2009
Founded in Nashville, TN as The Symphony Agency
2011
Moved headquarters to Saint Petersburg, FL
2016
Recognized as one of the largest ad agencies in Tampa Bay
2017
Shifts focus to modernizing private-equity-backed companies
2023
Rebrands as Allegrow
Meet the Allegrow Crew
A Team That Smashes Goals
Teams that throw together grow together. Allegrow makes bold, decisive moves on — and off — the clock. Whether that's charting audacious new action plans or throwing axes, we go all in. We're upbeat and not afraid of much, least of all, being ourselves.
Allegrow on LinkedIn